Our office provides legal services for individuals and commercial clients. We can assist you with conveyancing, litigation*, wills and probate, leases, employment law to name but a few.
Our goal is to work with you to provide a professional, accurate, easy to understand and reliable service at competitive rates. We also offer fixed price conveyancing services to those who are buying or selling property.
Our office is conveniently located in Blanchardstown village, easily accessible to Castleknock, Clonsilla, Coolmine, Ongar and all of Dublin 15 and surrounding areas.
If you are in need of legal representation, our office is on-hand.
Terry McLoughlin was entered onto the Roll of Solicitors in Ireland in 2007 and onto the Roll of Solicitors in England and Wales in 2010. Terry has practiced in general practice for several years and has also gained experience working with large Australian insurance companies together with Banking in Melbourne, Australia.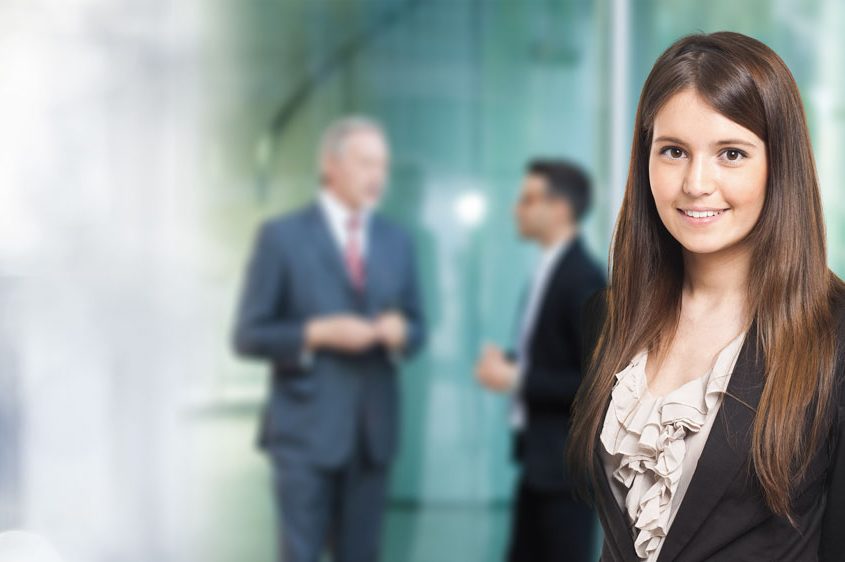 Terry McLoughlin, Solicitors have extensive experience in dealing with personal injury claims*. Whether you have been injured and you wish to make a claim* immediately or you require more information on the process involved, you can get in touch with us today.
If you have suffered an injury that was someone else's fault, it may be possible for you to bring a compensation claim*. You should seek legal advice as soon as possible for the best chance of eventually settling a claim successfully whether your injury was as a result of negligence on the part of your employer, as a result of a road traffic accident or a slip or fall in a public space.
We will do our best to take as much stress out of the process as possible by providing you with clear, honest legal advice about your case from the beginning and by keeping you fully updated on your claim's progress at regular intervals by emails, letters or telephone.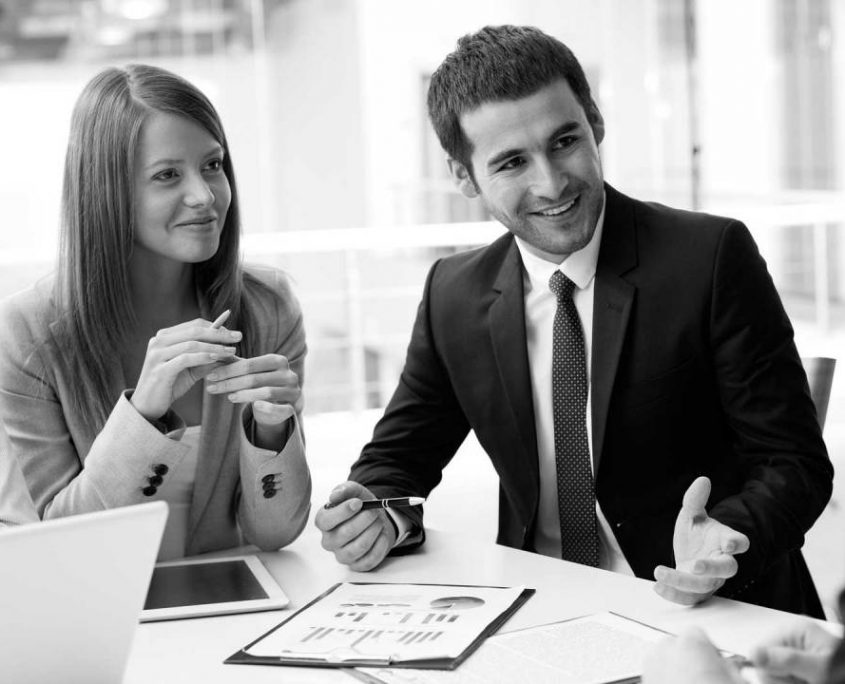 Residential and Commercial Property
Buying or selling your house is one of the most important decisions you will make during your lifetime, that is why choosing the right solicitor to guide you through this process is vital.
At Terry McLoughlin, Solicitors, our aim is to look after the requirements of you, our clients, efficiently and carefully. When you deal with us, we handle all aspects of the transaction, including liaising with your Bank and Engineer to ensure the process runs as smooth as possible.
We understand buying or selling a house can be a stressful time and we aim to ensure that our clients understand the entire legal process.
We offer a comprehensive residential conveyancing service at a fixed cost.
We also act for purchasers and vendors regarding the acquisition and disposal of various types of commercial property, including mixed use developments, office buildings, retail, warehousing, hotels and factories.
As part of this, we carry out thorough title and security reviews, preparing due diligence reports, security reviews and completion of title, lease and security reports.
We encourage you to contact us at the earliest possible stage to allow us advise on every stage of the transaction.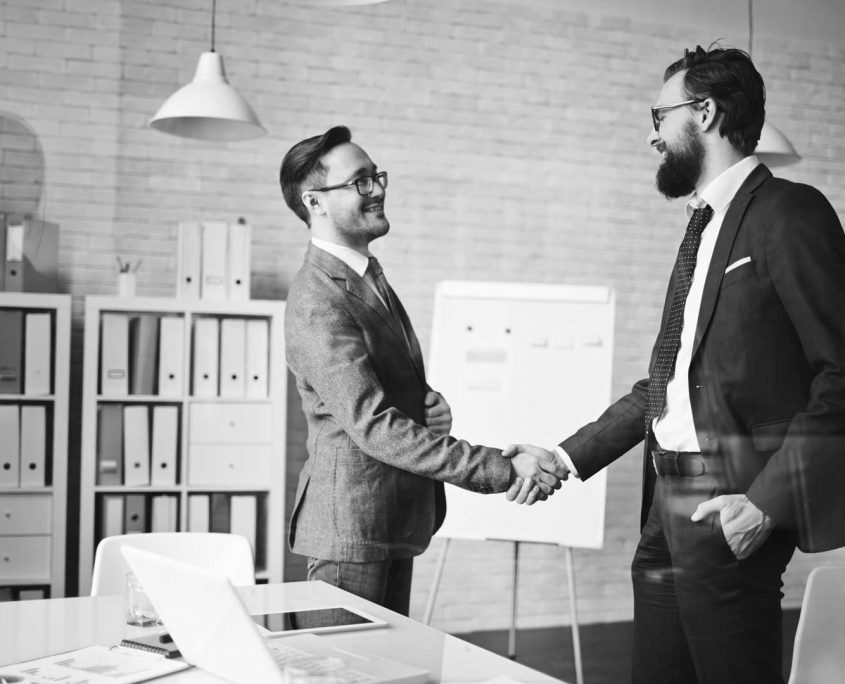 At Terry McLoughlin, Solicitor we have ample experience advising both tenants and landlords in respect of their rights and obligations. This is a complicated area of law and it is important that both parties to a lease understand from the offset what their obligation are to one another when entering in to such an agreement.
If you are contemplating leasing a property or purchasing a property which you intend to rent on a commercial basis please contact us for specialist advice on all areas of Landlord & Tenant Law including:
Long term leases
Short term leases
Licences
Assignments
Licences to assign/ sublease/ alterations
Subleases
Landlord & tenant disputes
Residential Tenancy Agreements and Disputs
If you would like further information in relation to leases whether you are a landlord or a tenant why not contact us today to talk to a solicitor or arrange a consultation via Phone on 01-6877008 or through this Website.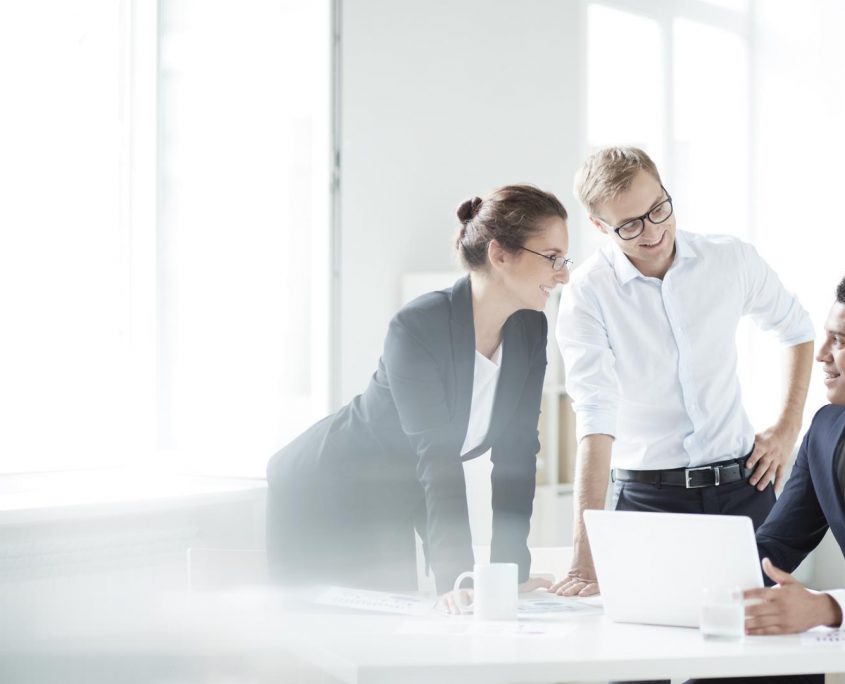 Probate law can be complex. For those grieving after the passing of a loved one, the process can be especially difficult.
Instructing a solicitor can help take the pressure off you and your family, while giving you the peace of mind knowing that your affairs are being organised in the most effective way possible.
We can also help you prepare your estate in anticipation of the probate process by assisting with the preparation of your Will.
A Will is a document giving instructions as to how your estate is to be divided on your death. It is important for every person to make a Will as, without one, the law will determine who is entitled to your estate. We have many years of experience and knowledge in this area and can assist to ensure that your wishes and intentions are set out clearly and in the correct legal format.
Whatever the nature of your probate matter, Terry McLoughlin, Solicitors are able to help you. Our experience in handling the entire process of estate administration on the behalf of our clients means we can offer you legal advice regarding Wills and probate.
Our focus is always strongly on meeting the needs of our clients, and we work to get the best possible results. Our experience in the area of probate is ample, meaning we can help our clients with:
Preparation and drafting of Wills
Taxation reliefs and exemptions
Life time disposals
Probate in Ireland
Probate litigation
Enduring Powers of Attorneys
Wards of Court applications
Care Representative applications under "the Fair Deal Scheme"
We can provide advise and assistance with many areas of law to include:
Employment Law
Debt Collection
Licensing Law
Small Business Law
Commissioner for Oaths service
(*In contentious business a solicitor may not calculate fees or other charges as a percentage or proportion of any award or settlement.)
Estate House,
Main Street,
Blanchardstown,
Dublin 15
Phone: 01 6877008
Email: [email protected]